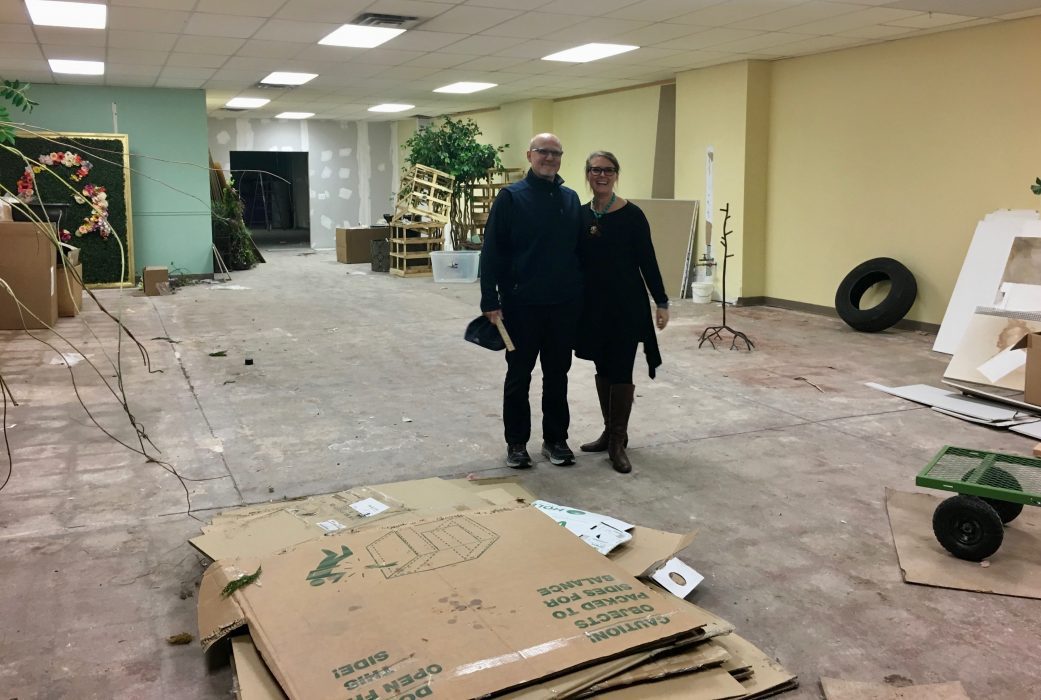 Friends, we have some very exciting news to share. We are taking over the vacant space next door and expanding our Culver Road shop!! 
With the new space, we'll have more than 9,000 square feet and lots of room for fresh flowers, silk botanicals, gifts, artwork, home decor and more.
We'll be posting photos to keep you updated on our progress. Stay tuned for more!
Our Current Space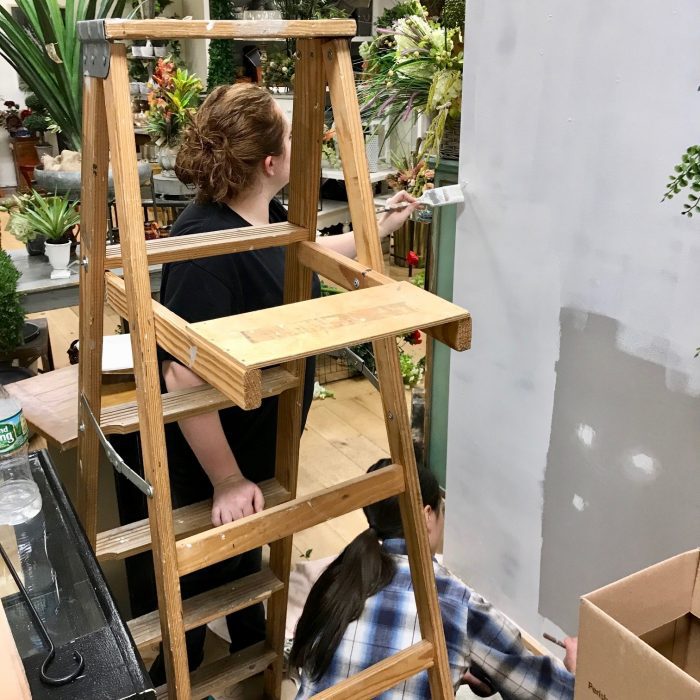 Our New Space