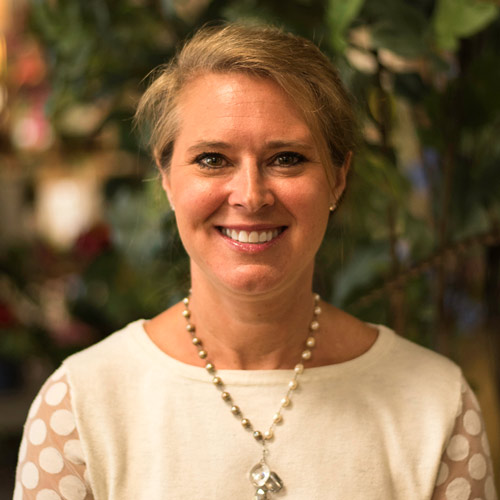 Jennifer Ralph, Partner
When customers think of Wisteria Flowers and Gifts, they think of Jenni. She has been part of the ownership team for the entirety of our existence. With a dynamic personality that engages staff and customers alike, Jenni oversees all creative and operational aspects of the shop.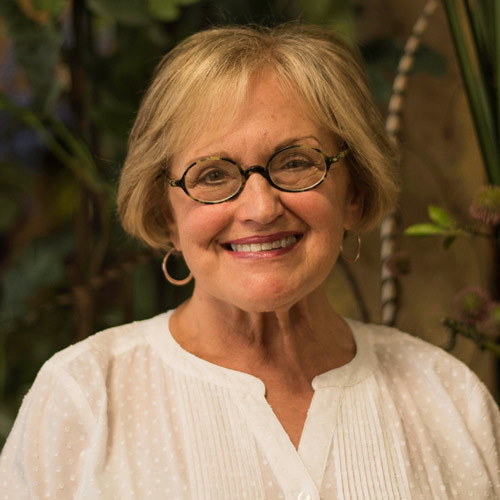 Rita Freling, Founding Partner
Rita continues to bring fresh ideas to the business. Although she is a full-time realtor, she still finds time to engage with the Wisteria creative team.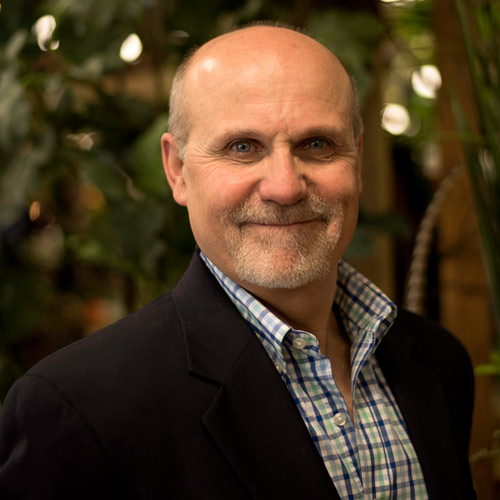 Rich Ciaraldi, Partner, Treasurer, Secretary, "Jack of all Trades"
Rich has been part of the ownership team for 26 years. He has 40 years of retail experience and recently joined the shop staff as secretary and treasurer.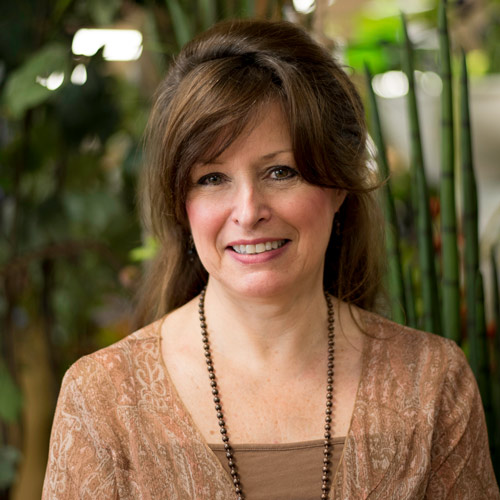 Connie Blain, General Manager
With boundless energy and multifaceted talents, Connie has provided our creative spark and direction for more than 25 years. Our very first employee, she now serves as General Manager.