Shop our Collection of Fresh Flower Arrangements
This page offers just a few examples of our gorgeous fresh floral arrangements. Whatever the occasion, our floral designers will create something truly special for you or a loved one.
Every Wisteria arrangement is unique. You deserve the best, so we hand select each stem and use only the freshest and most beautiful blooms. If an item is unavailable, we'll replace it with a product of equal or greater value.
Allow our designers to work their magic for you.
Call 585-271-0610 to place your order.
Fresh flower arrangements: $75 – 250.
(Plus tax and delivery)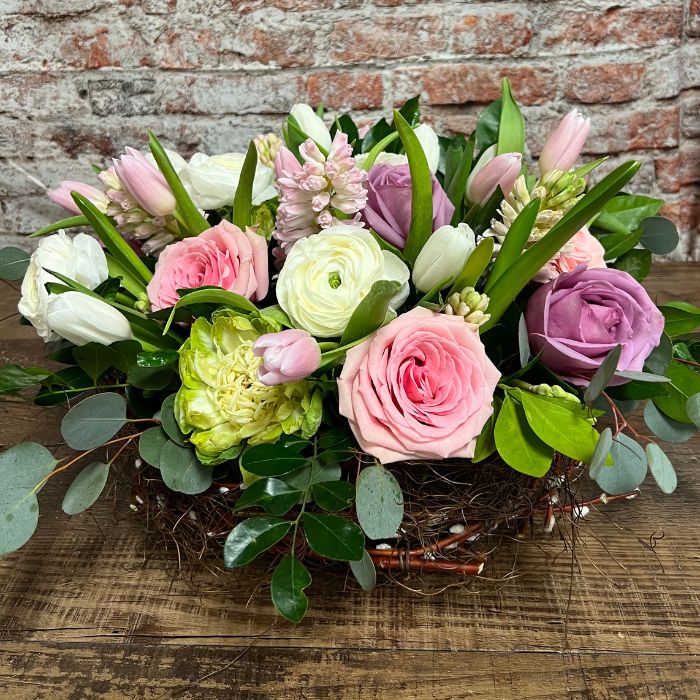 Full Bloom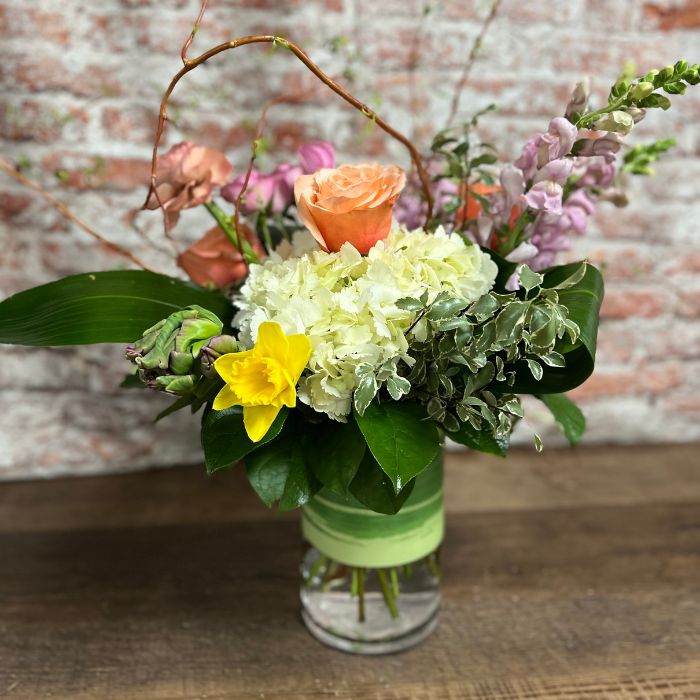 Just For You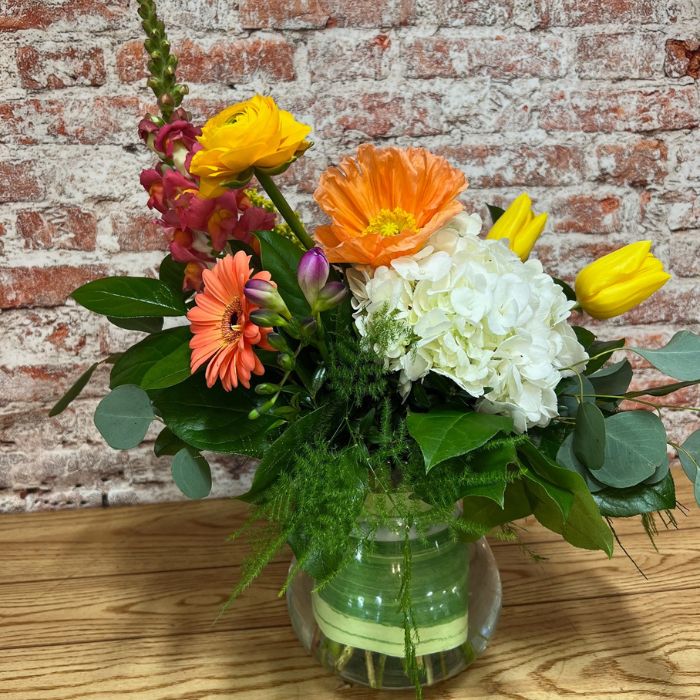 Hello Sunshine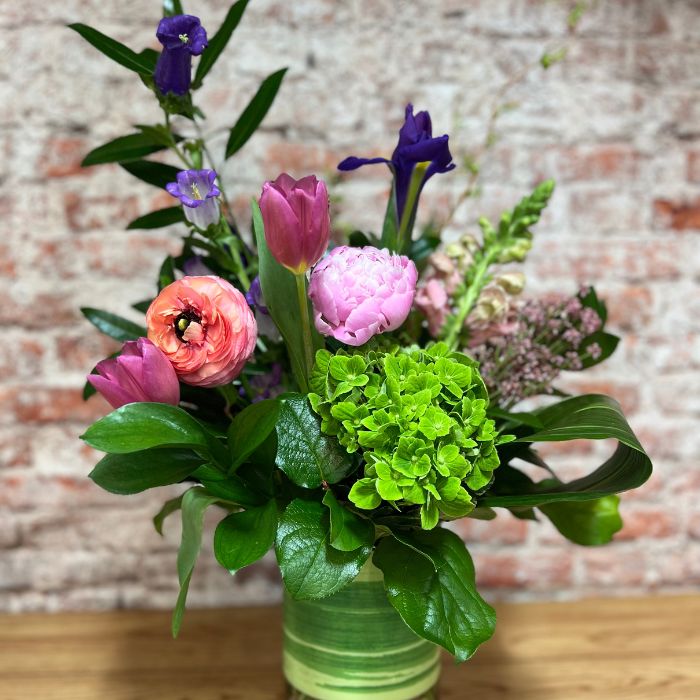 Garden Magic
Blue Garden Blossom
Delightful Surprise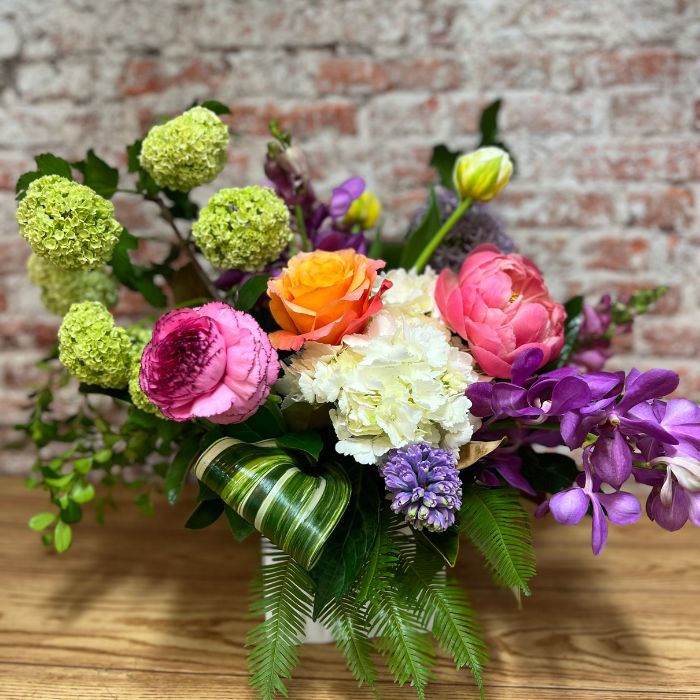 Blooms of Joy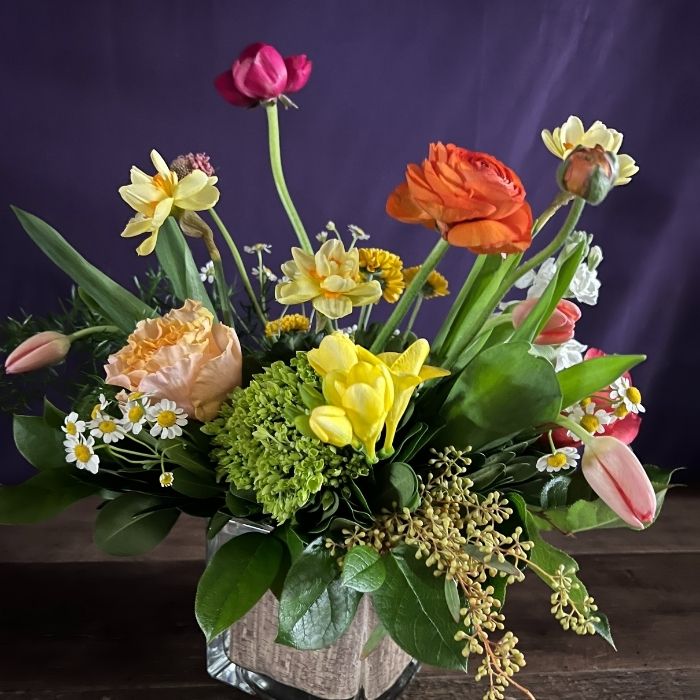 Lovely Luxe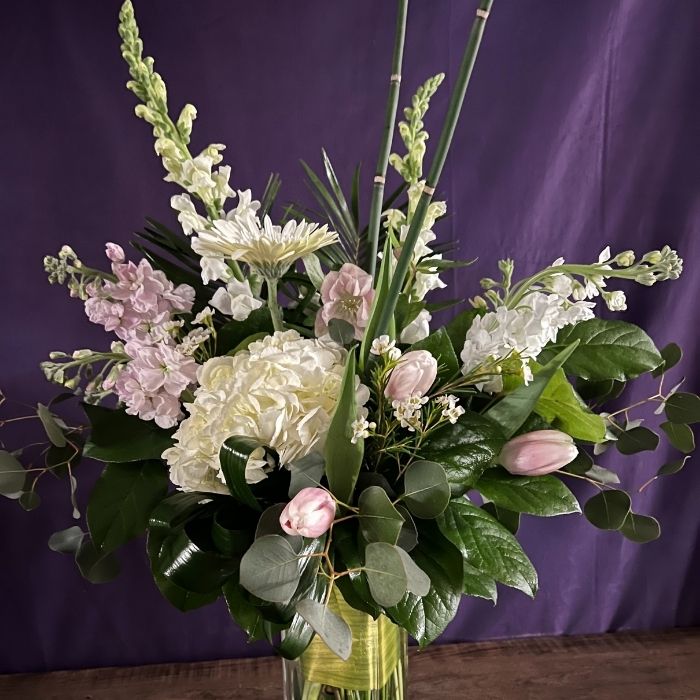 Pastel Beauties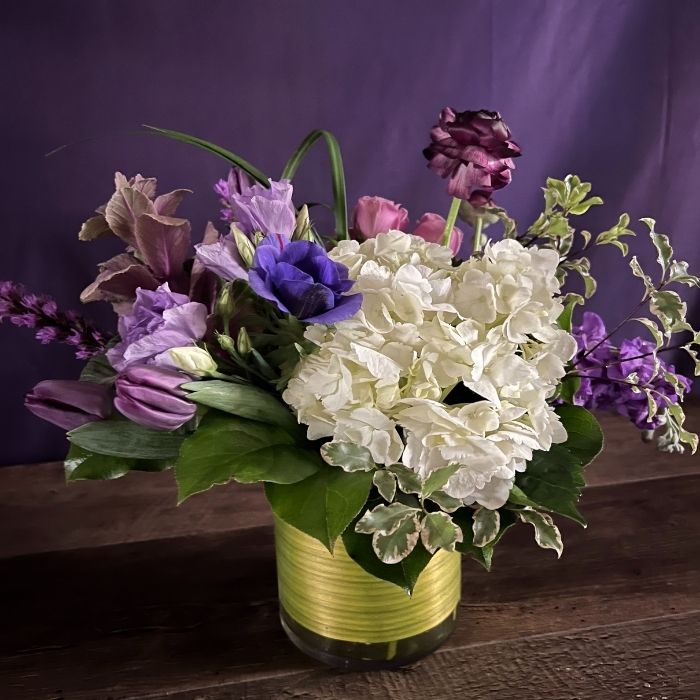 Lavender Love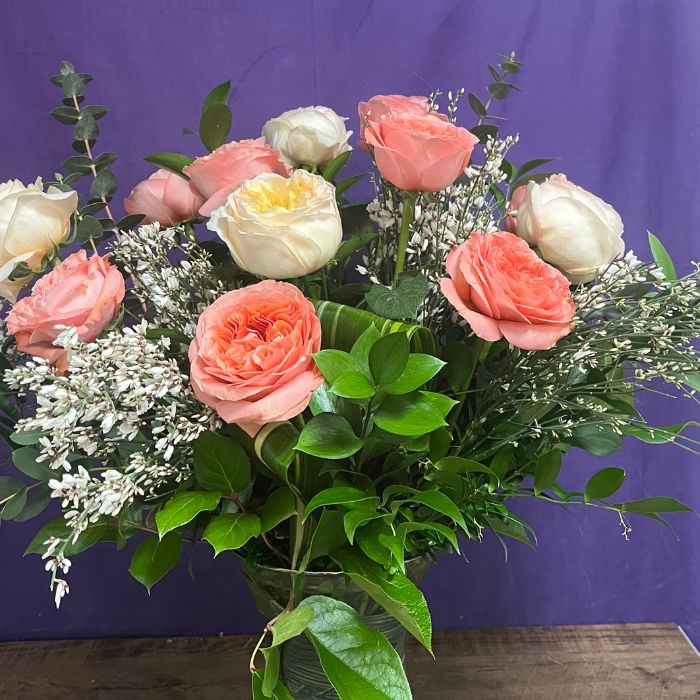 Delightful Roses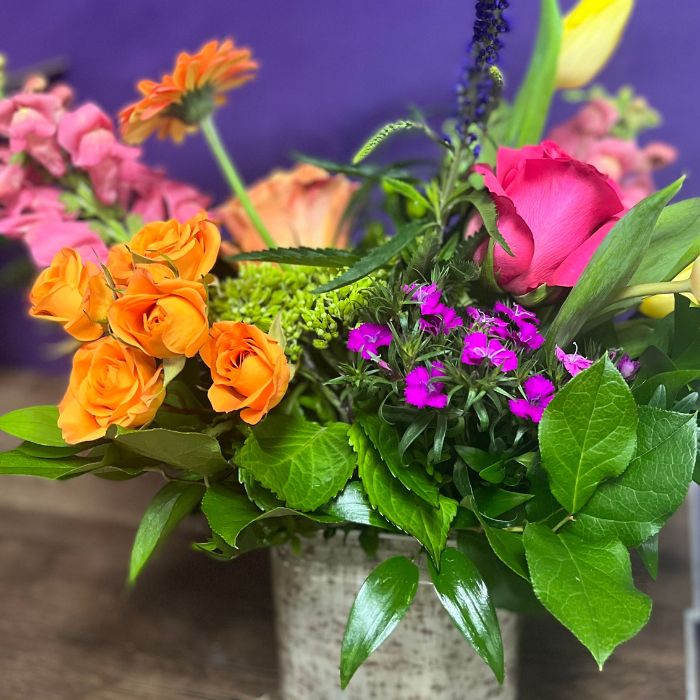 Colorful Elegance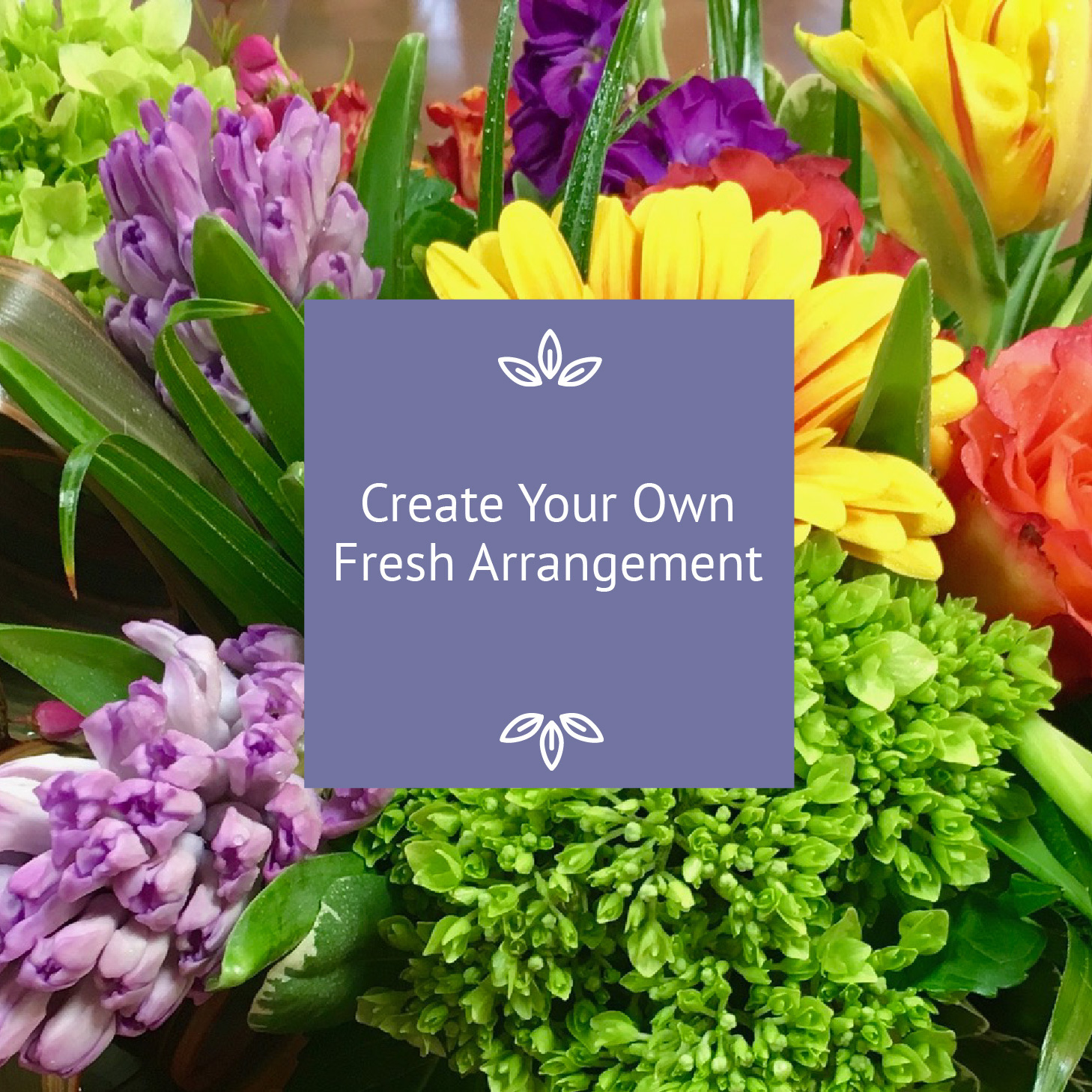 Custom Arrangement