Shop our Collection of Fresh Flower Arrangements
This page offers just a few examples of our fresh flower arrangements. Whatever the occasion, our floral designers will create something special for you or a loved one.
Plants and flowers may vary due to availability. Fresh arrangement options start at $50, plus delivery fees. Our flower delivery service includes Rochester, New York, and surrounding areas.
To order a fresh floral arrangement, please call 585-271-0610.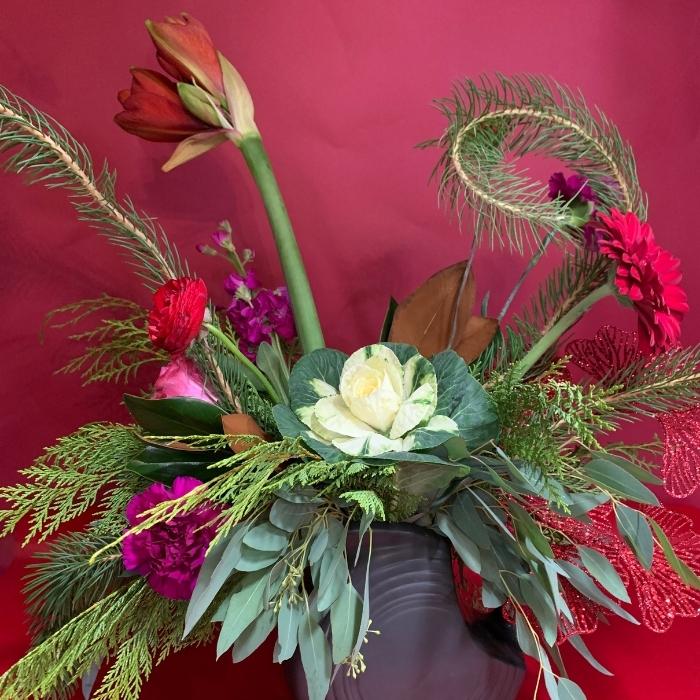 Christmas Magic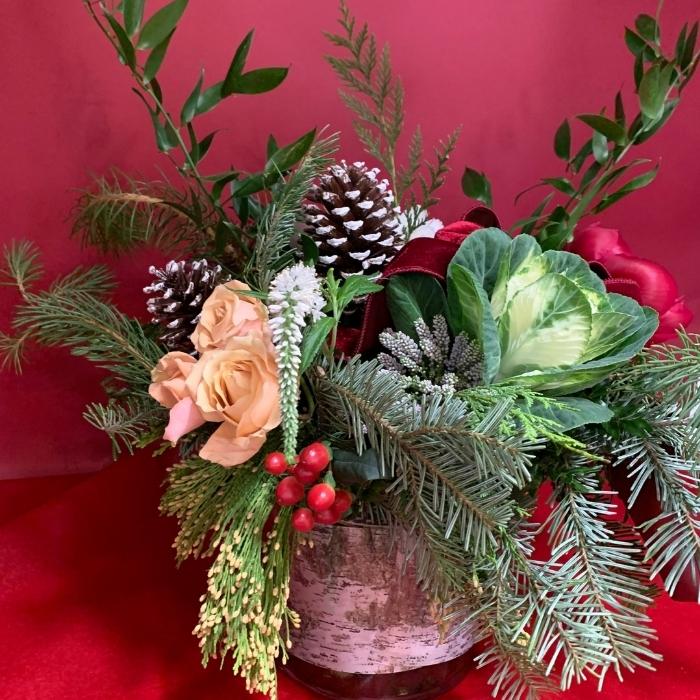 Pinecones and Roses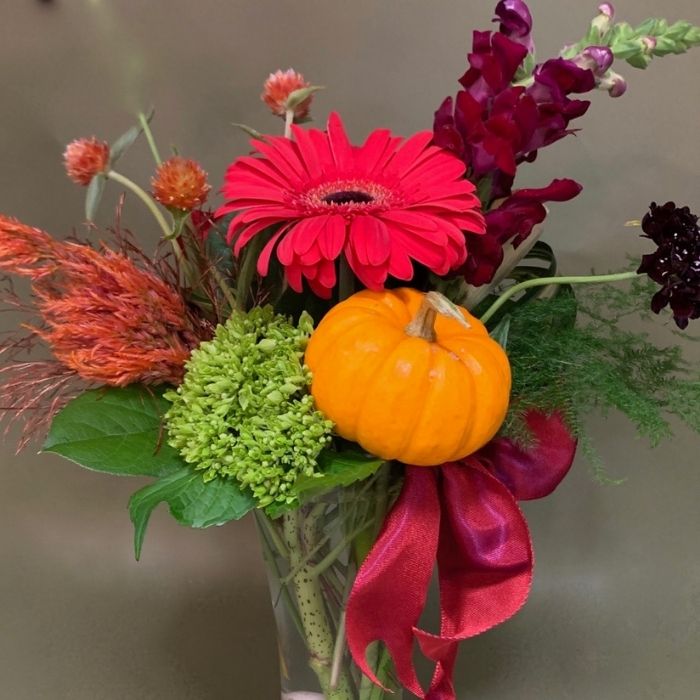 Fall Harvest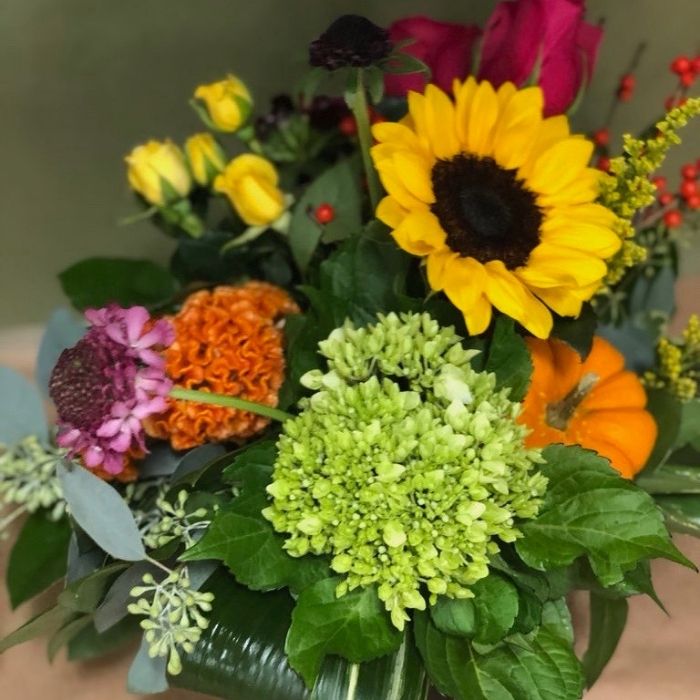 Sunflower and Pumpkin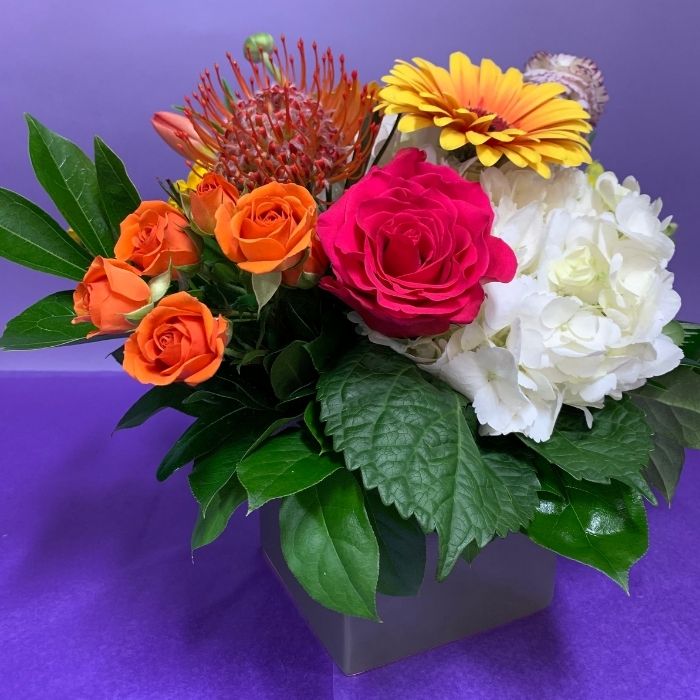 Happiness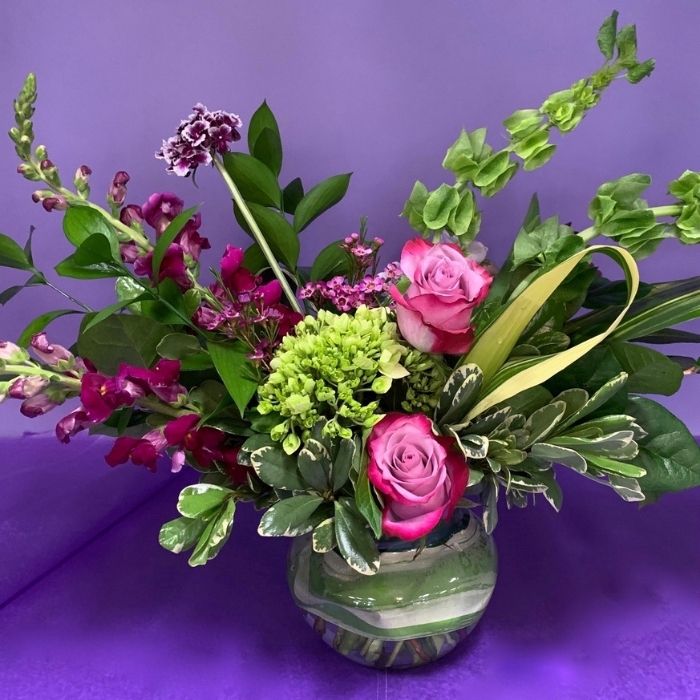 Delightfully Charming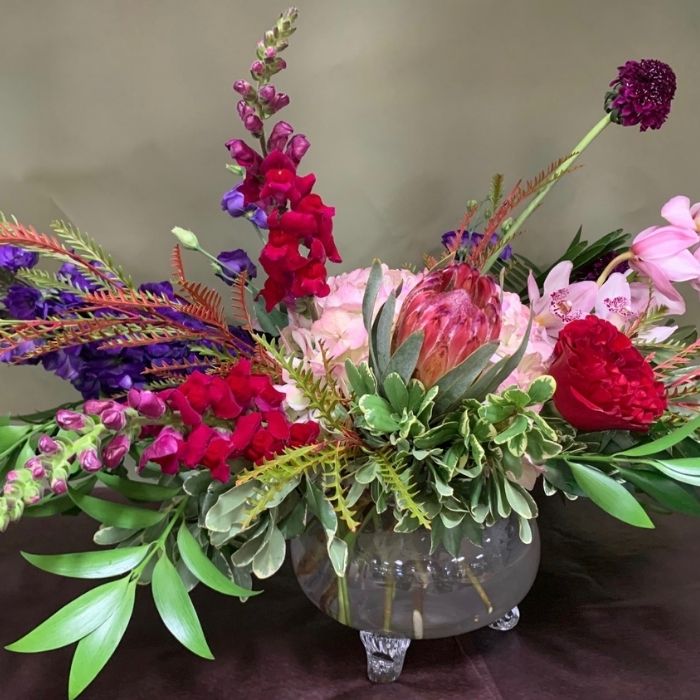 Glamorous REDS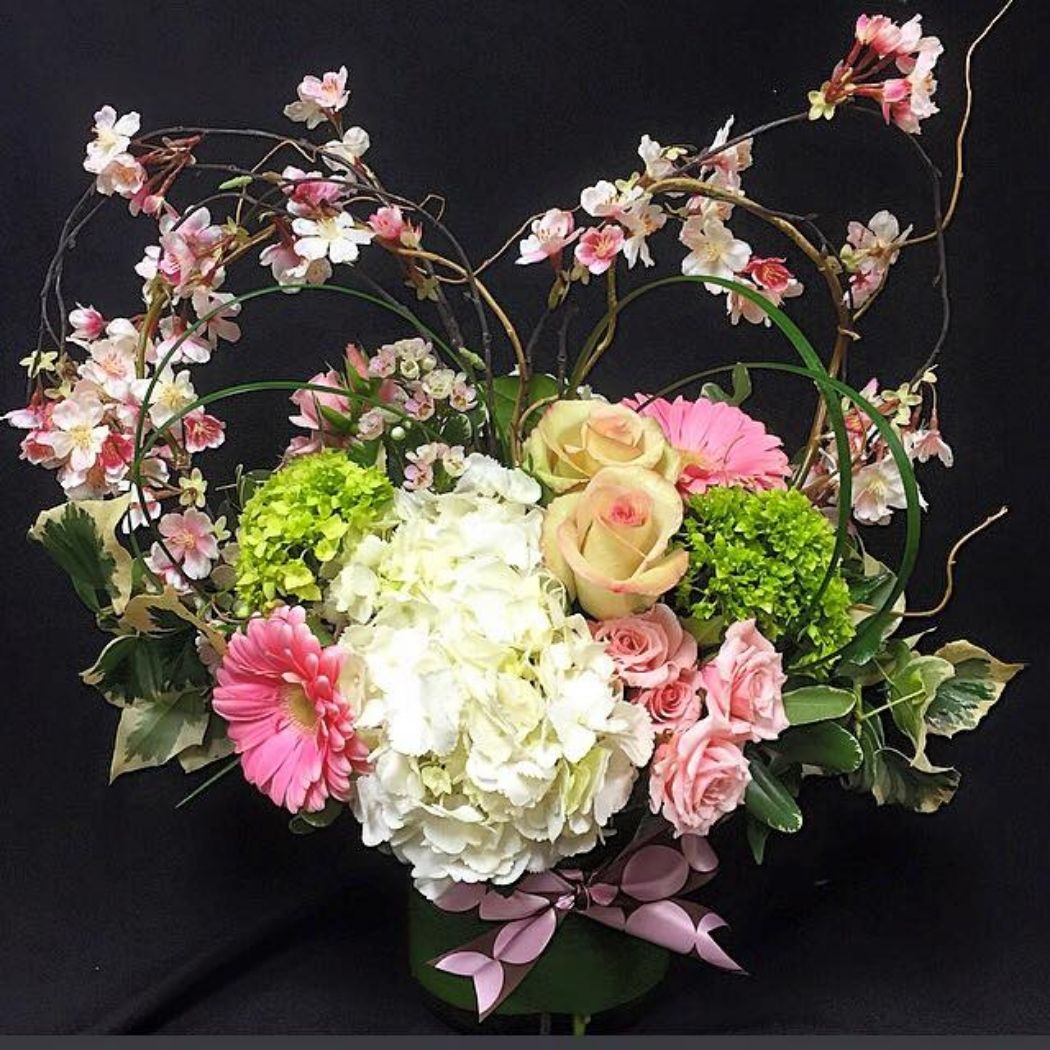 Joyous Blossoms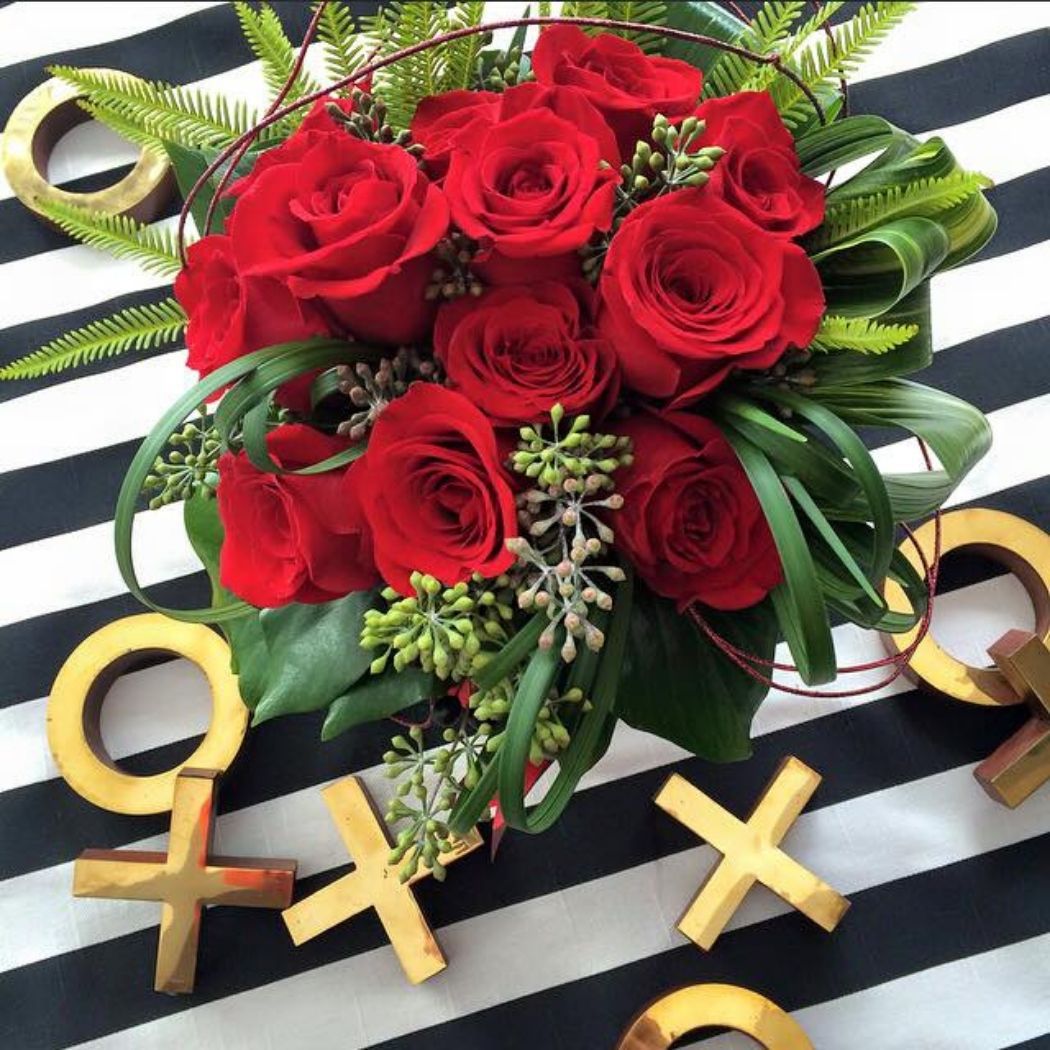 A Dozen Rose Bouquet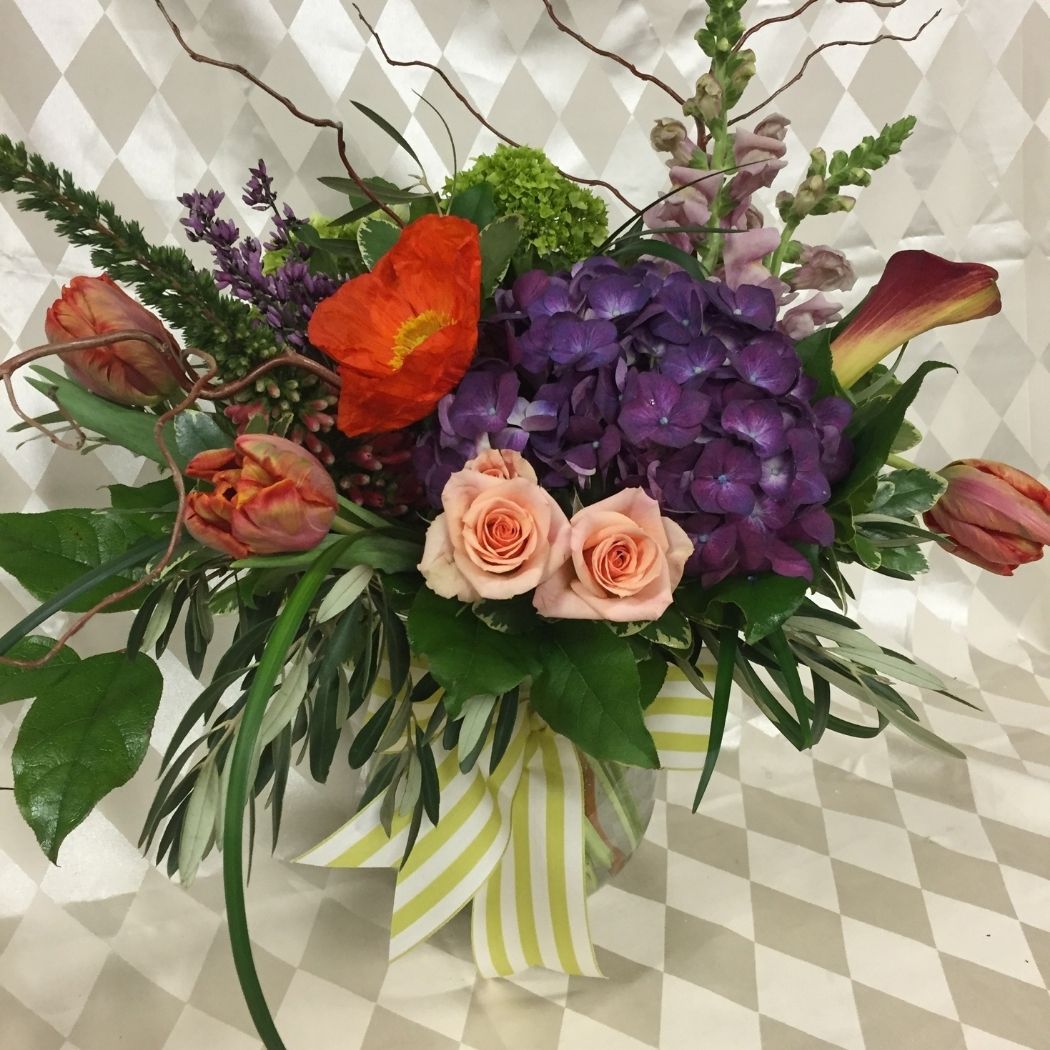 Elegant and Graceful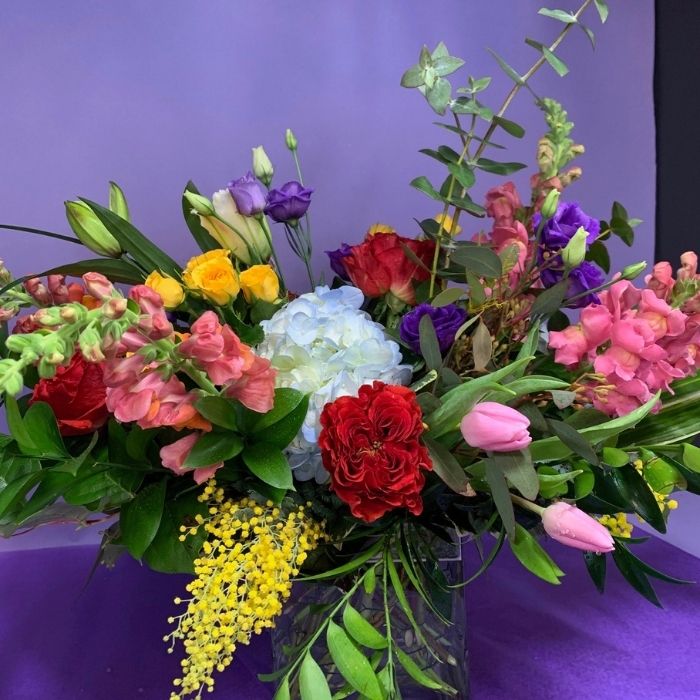 A Breath of Springtime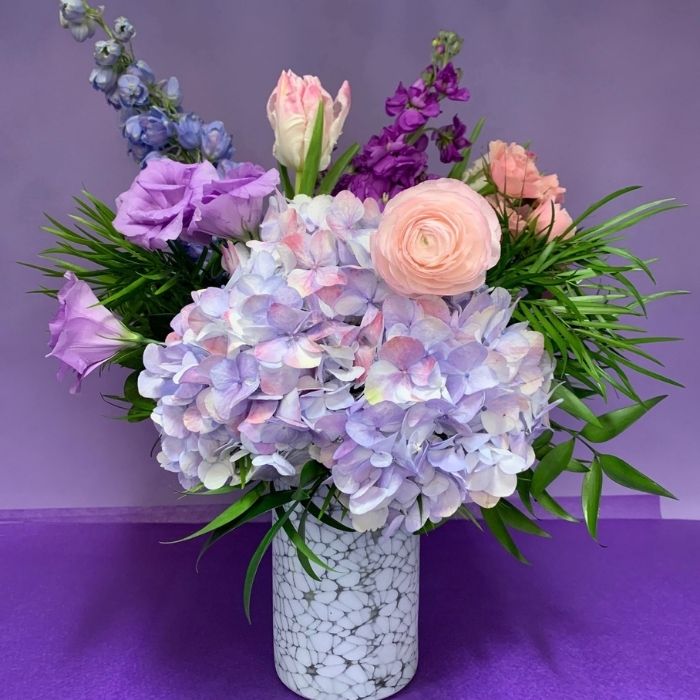 Springtime Style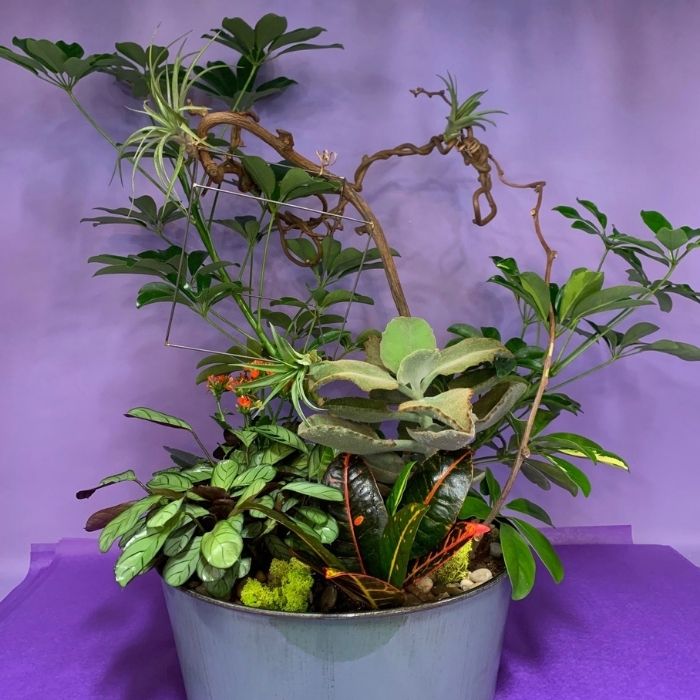 Greenery with a Modern Flare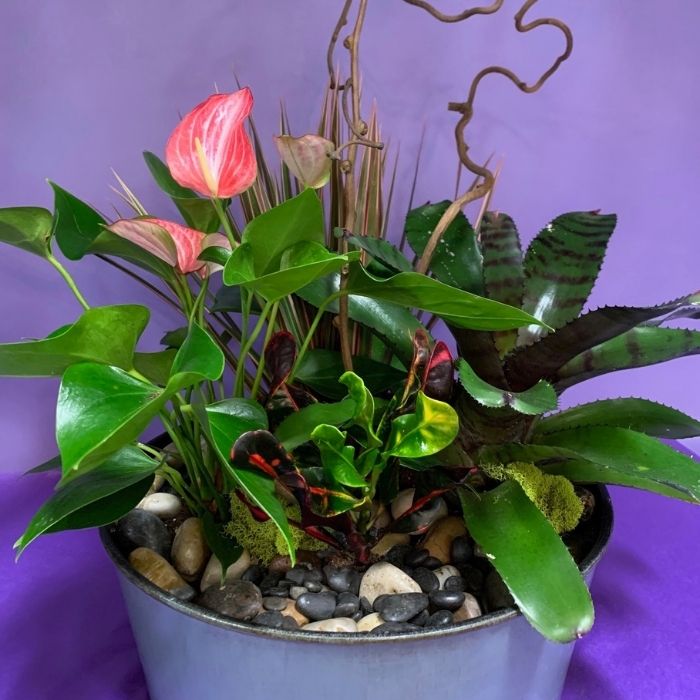 Lovely Greenery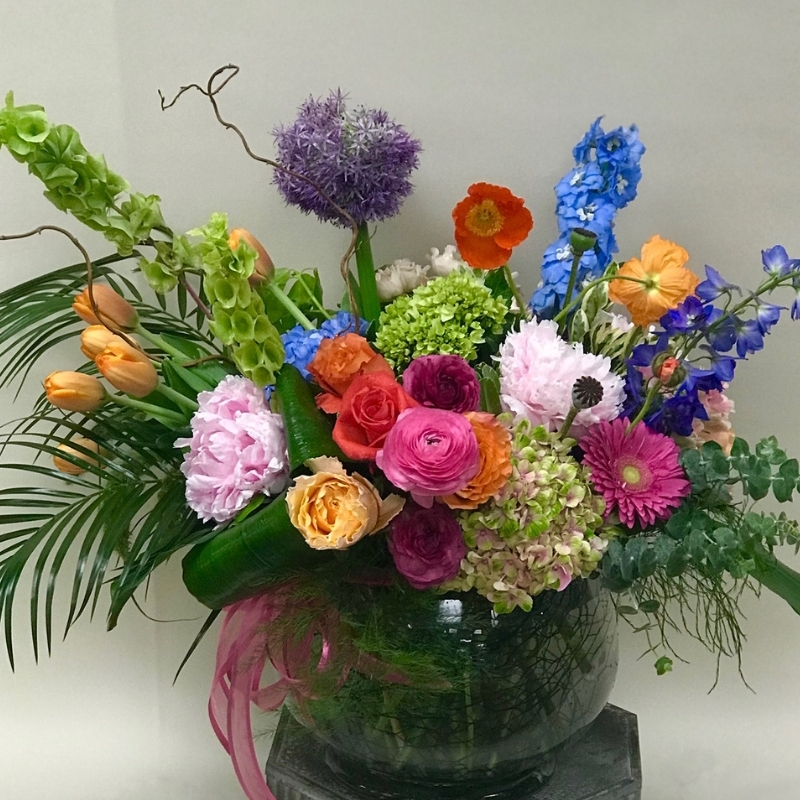 Summer's Harvest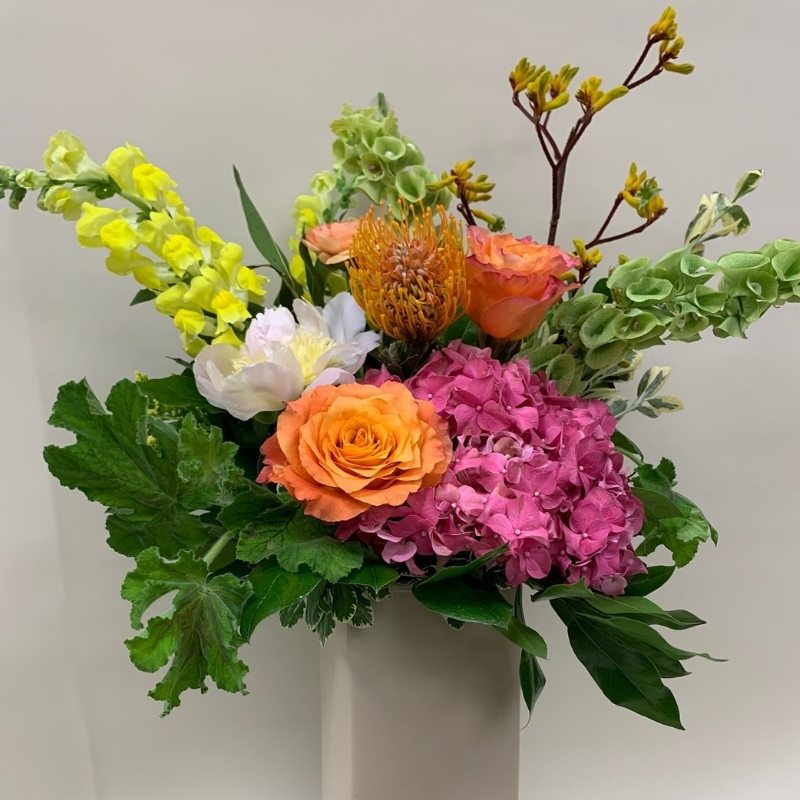 Rise and Shine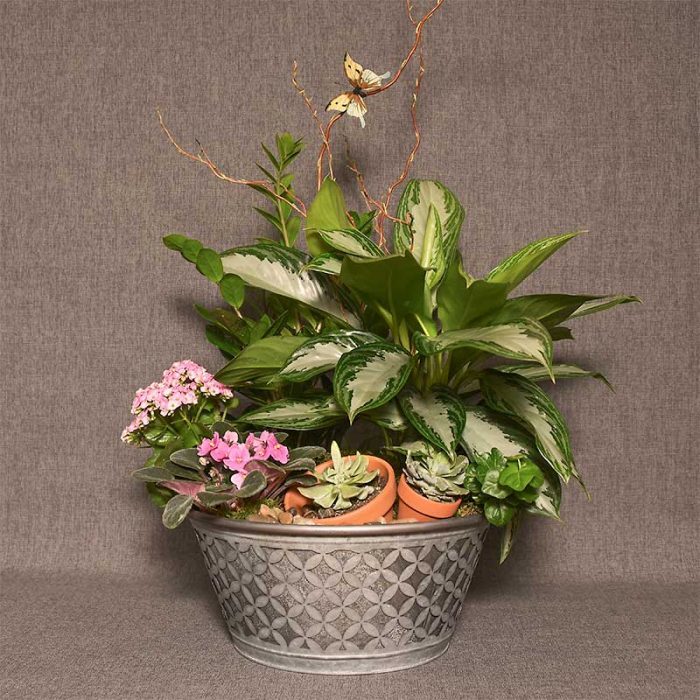 Nature's Bounty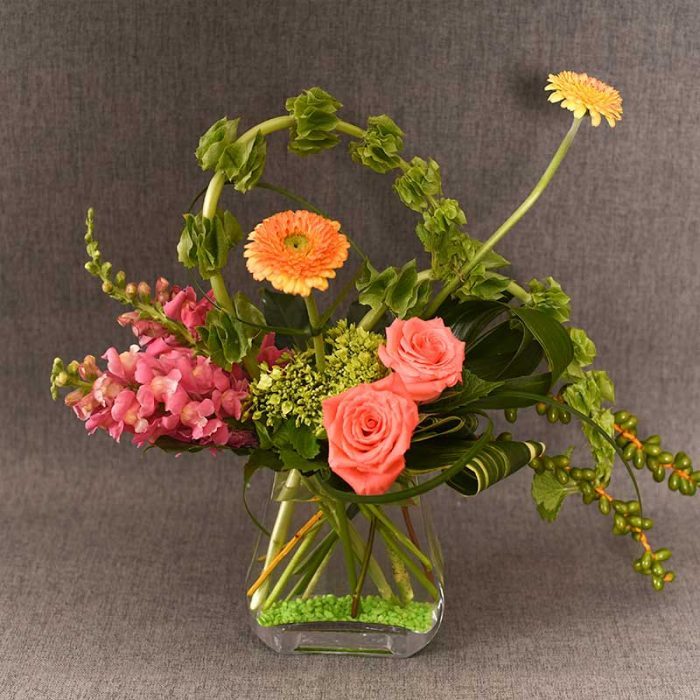 Modern Love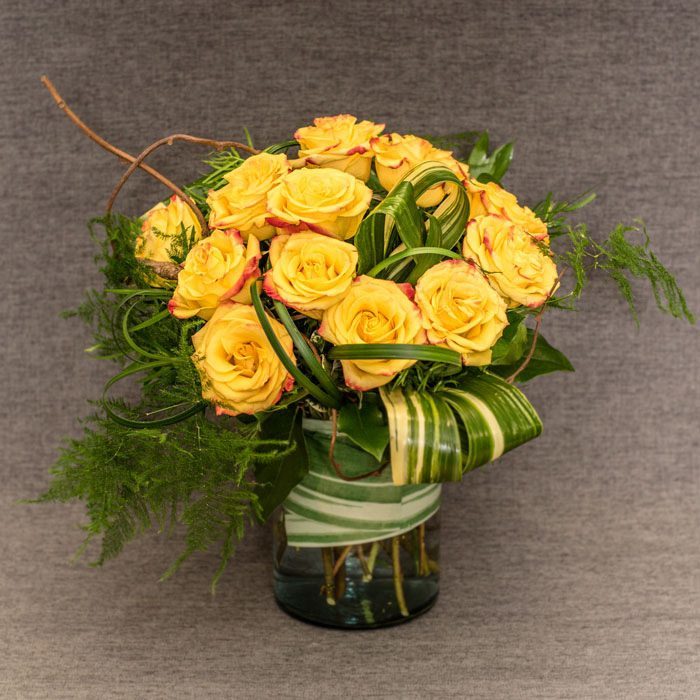 Grand Gestures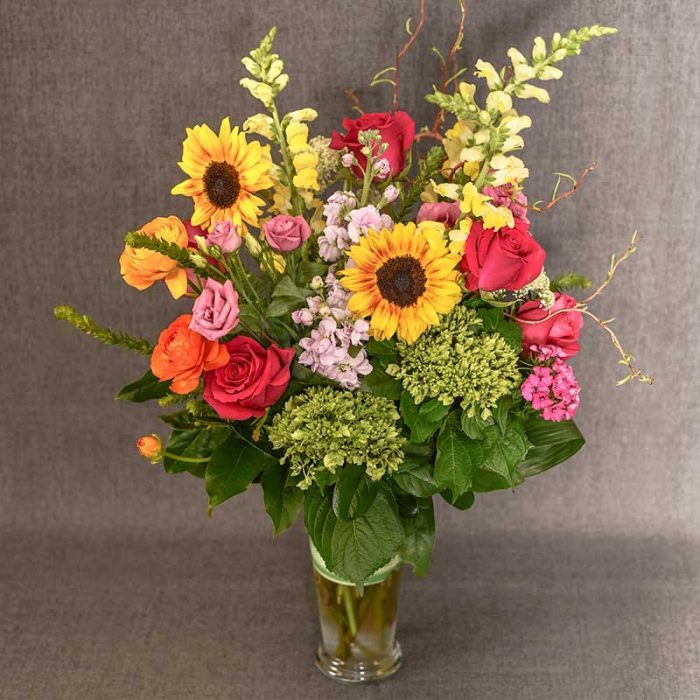 Garden Delight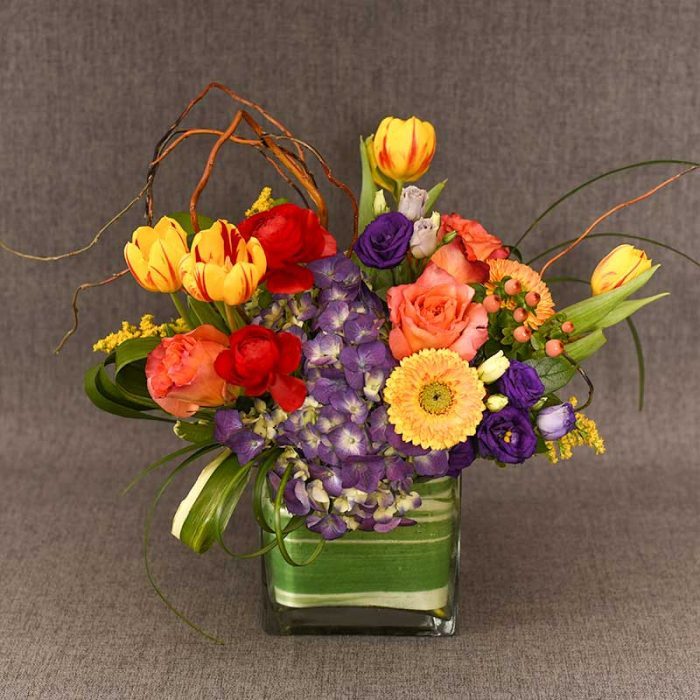 Spring Blooms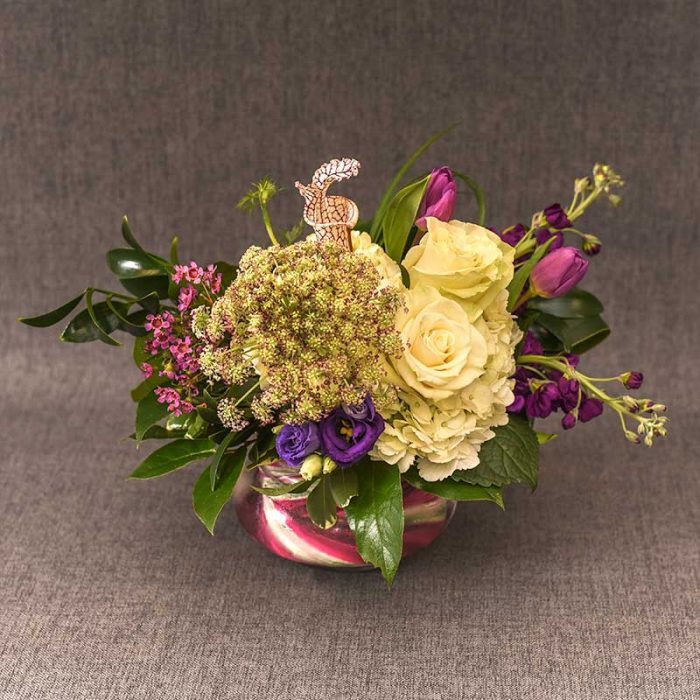 Sweet Dreams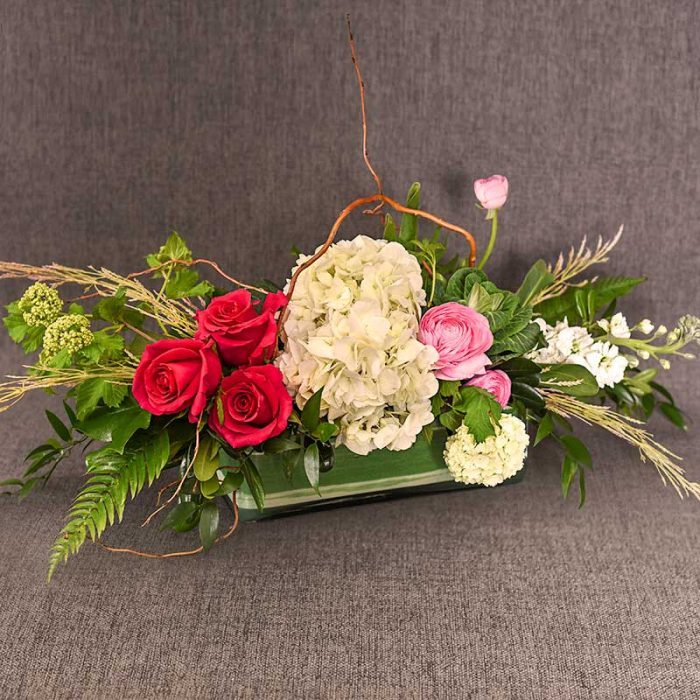 Country Charm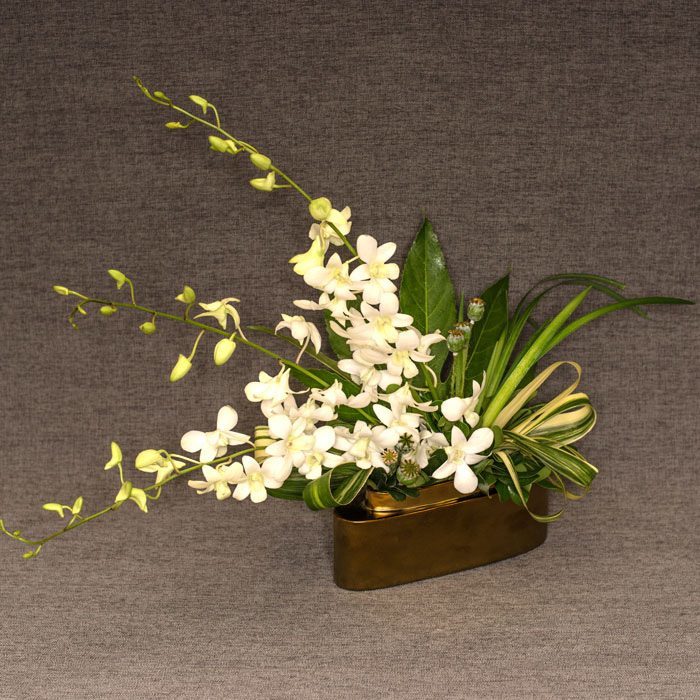 Zen Garden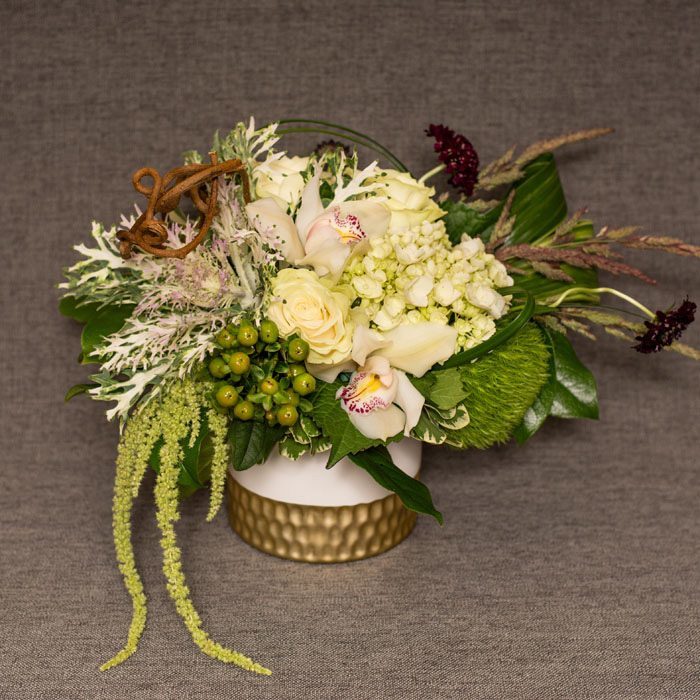 Summer Elegance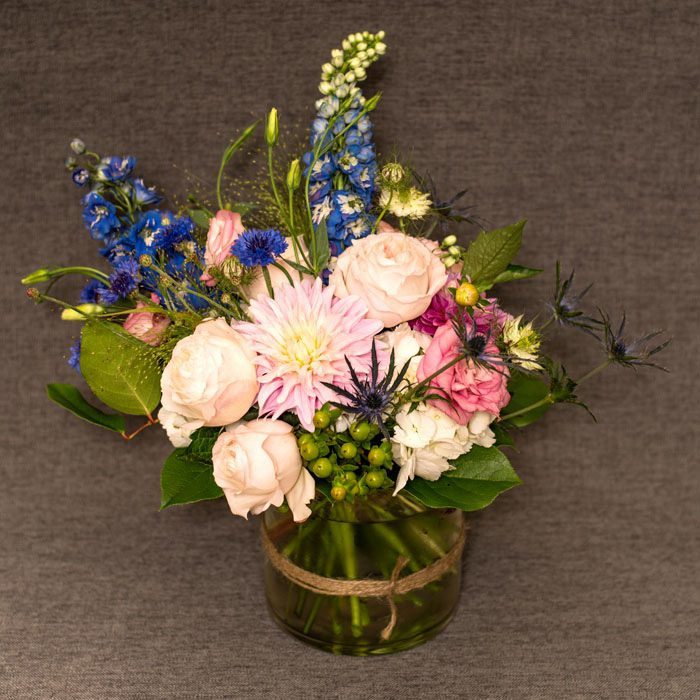 Summer Breeze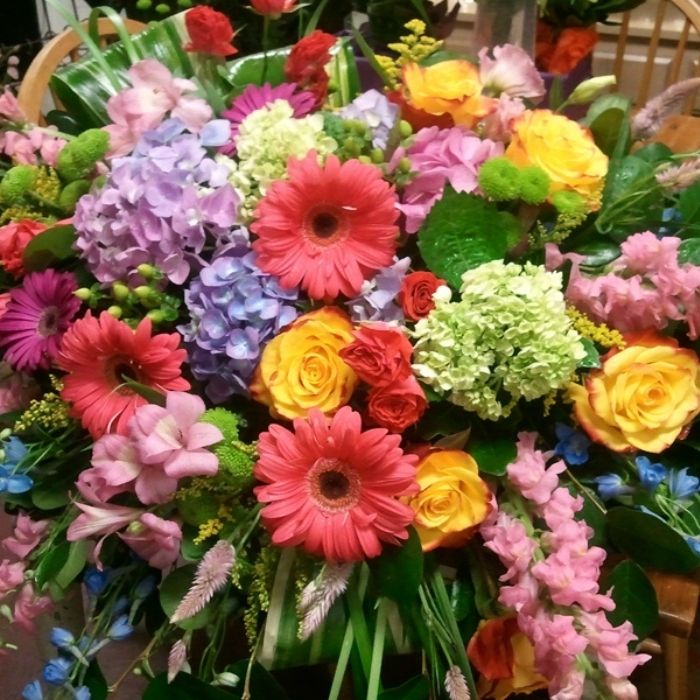 Sunny Days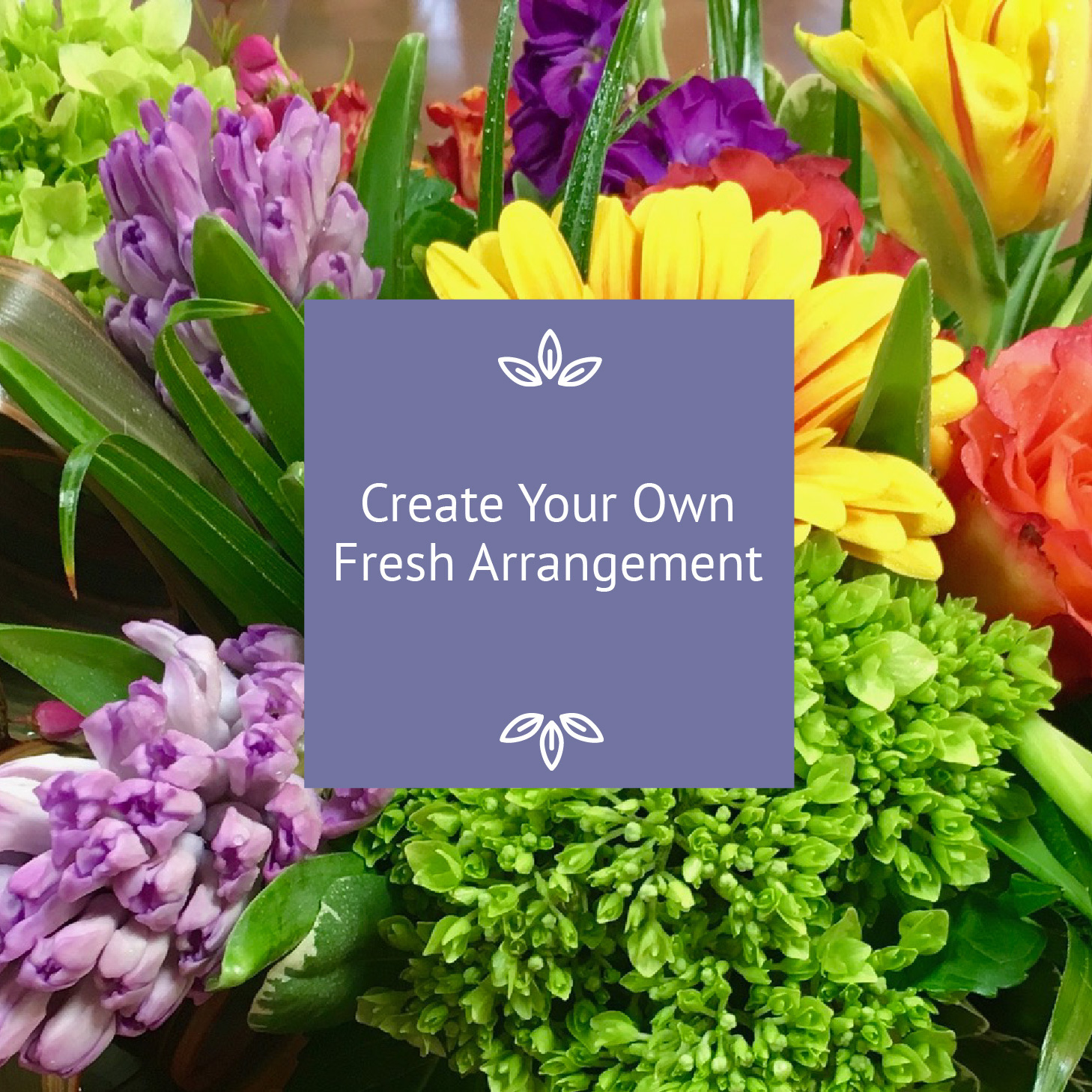 Custom Arrangement