Contact Wisteria Flowers & Gifts
Please note that we do not accept orders via this form.
To place an order, please call 585-271-0610.
For all other inquiries: use the contact form below!
View our Rochester floral delivery area.
Contact Us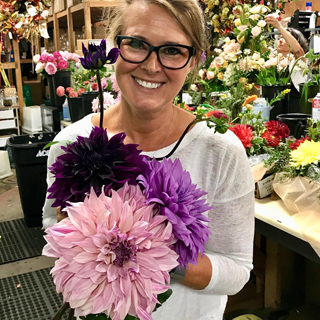 Jennifer Ralph, Owner
Wisteria Flowers and Gifts
Location
360 Culver Road
Rochester, New York 14607
585-271-0610
Show on map
Business Hours
Shop hours may vary. Please call 585-271-0610 to place an order.
REVIEWS
We'd love to hear about your experience with Wisteria! Please use the links below to leave a review.